Properties shown on this page are either owned by Jordan Property Group
or our affiliated owners.


Co-Host properties (Managed) and leased properties are shared at owners discretion,
references and testimonials are available on Testimonial page of this site.
Puppies, Pushies and Pancakes
Coolum Beach
2 bed 1 1/2 bath dog friendly unit with bi-fold doors opening to a large Dog Friendly yard
Comfy and Cosy Close to the Beach
Coolum Beach
1 bed 1 bath Granny Flat with everything you need including a big hug as you walk in
♥
Large Family Home 5 bed
Mooloolaba
♥
Luxury Homes Management and or Training in Hosting
♥
Gorgeous Cottage 2 mins from River and Beach
Tewantin
♥
Sun Surf and Ocean Views
Peregian Beach
♥
Sunshine Coast Always delivers this is yet another stunner
in this amazing location
Bubbles By The Sea
♥
Coolum Beach Luxury mountain view home
♥
Coming Soon
Teas, Trees and Tranquility March 2020

4 bed 2 bath + study family home close large Shopping Centers

Brisbane
♥
"Training in Management of your Property"
We can manage your properties short term for you and teach you how to manage them yourself, or help you set up and find a great management team if your property falls outside our management area or suitability requirements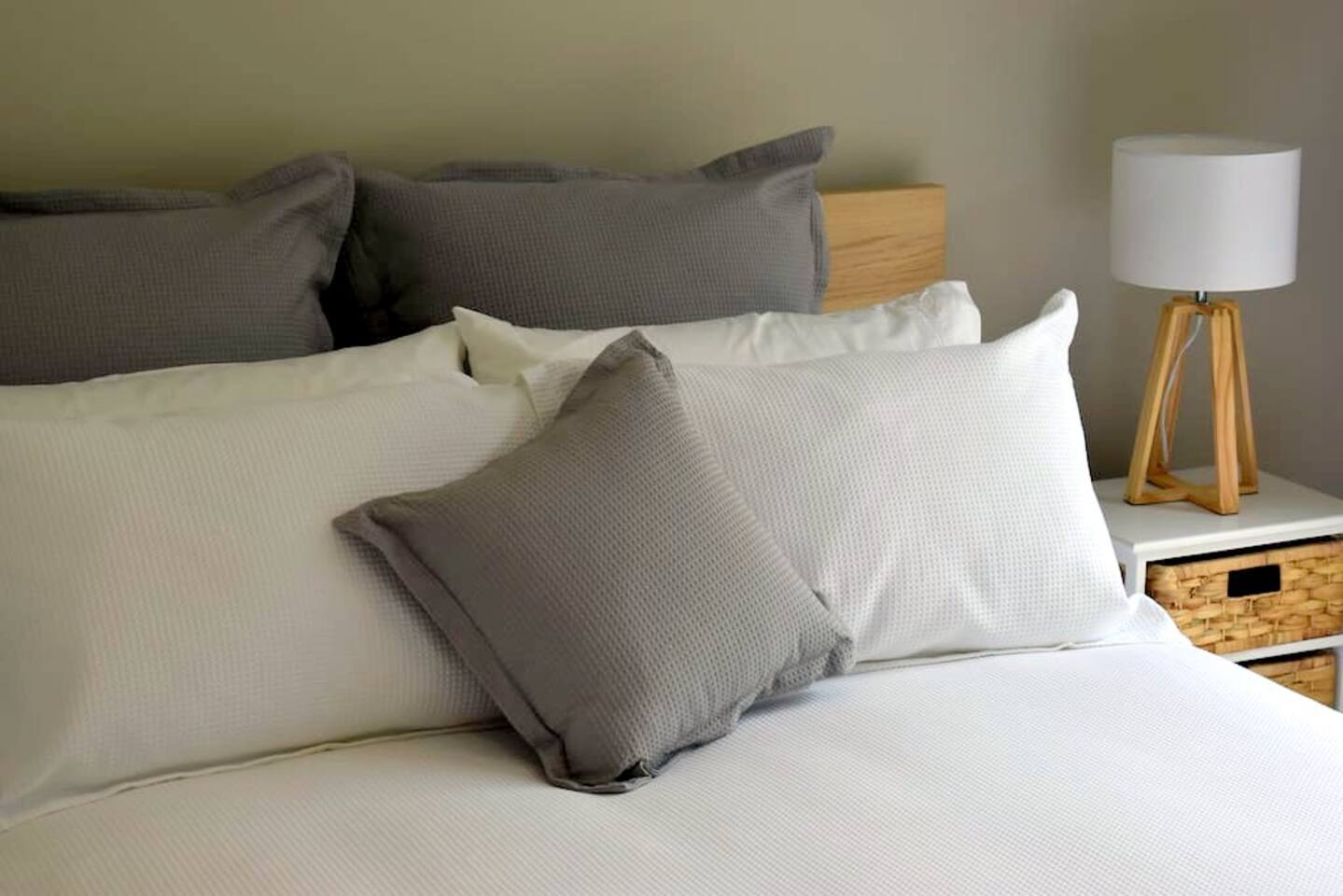 ♥